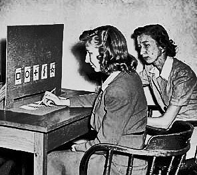 Stories of ESP, claims of psychokinesis, psychic healing, clairvoyance, telepathy.

Brian Haughton's latest book about archaeological mysteries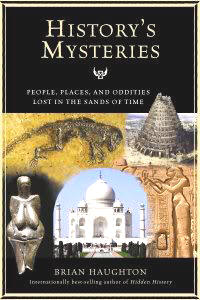 History's Mysteries: People, Places and Oddities
Lost in the Sands of Time (New Page Books)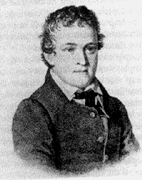 Feral Children
Bizarre stories of feral children from Europe, folkloric
wolf girl mysteries from the U.S.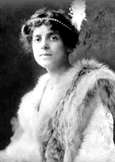 Psychics & Mediums
Famous and infamous, real or fake? Stories
& claims of telepathy, psychic healing,
psychokinesis and more.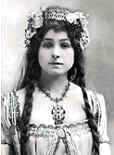 Occult People
Mysterious people associated with the occult, Golden
Dawn, mysticism, ritual magic & theosophy.

Poltergeist Stories
Is there real evidence for poltergeist activity or is it all
complete fiction and elaboration? Strange stories in this
section include an alleged 19th century 'Electric Girl'.






Weird People
Weird people, hoaxes, mysterious eccentrics, impostors.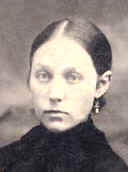 Strange Powers
Tall tales or real mysteries? Some claimed 'paranormal'
abilities in this section include X-ray vision, suspended
animation and hypnosis.